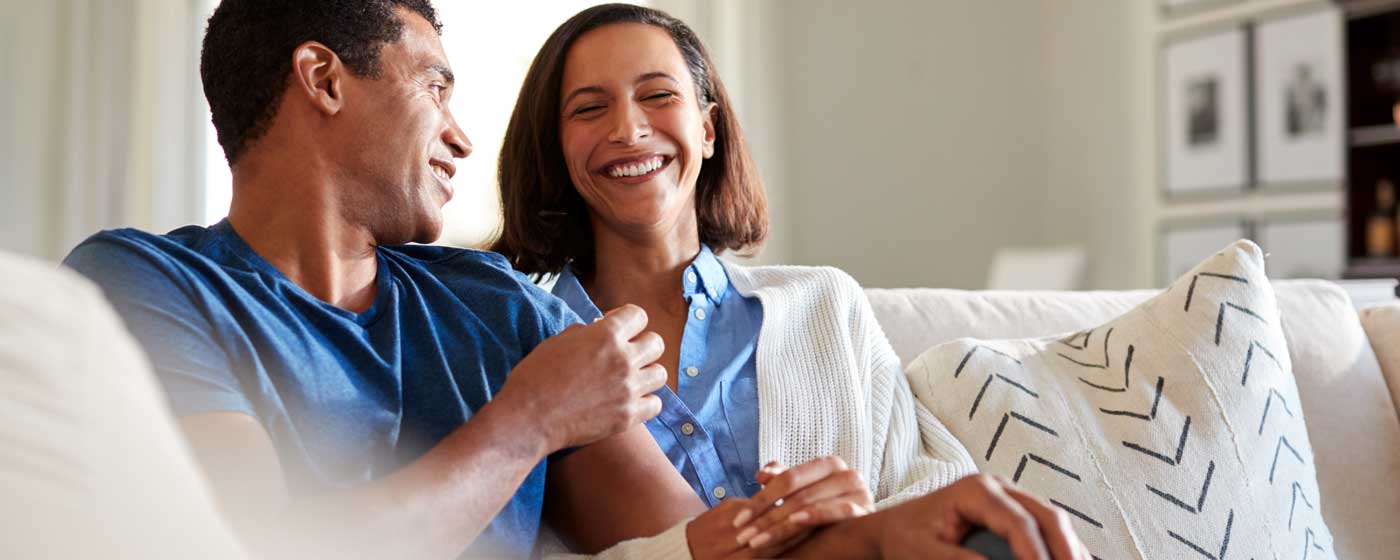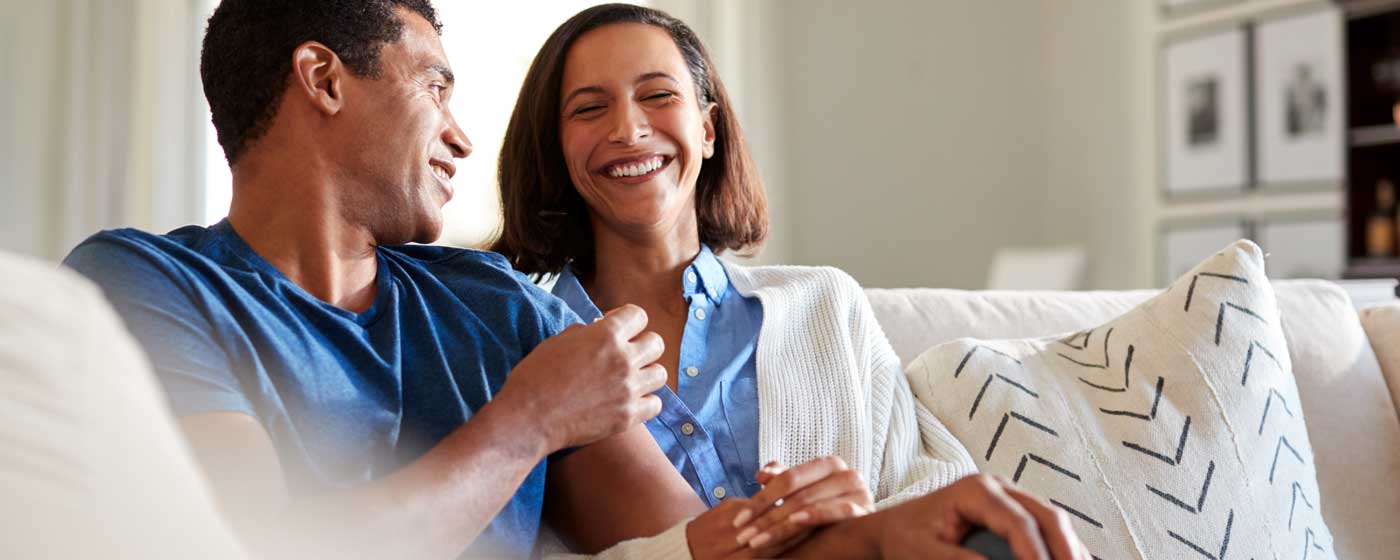 Manage Your Mortgage
View loan information and make payments.
Servicing Fees
We're here to help you manage your mortgage and try to avoid fees associated with your existing mortgage. Fees could include late fees or returned check fees. Let's work together make your experience the best possible.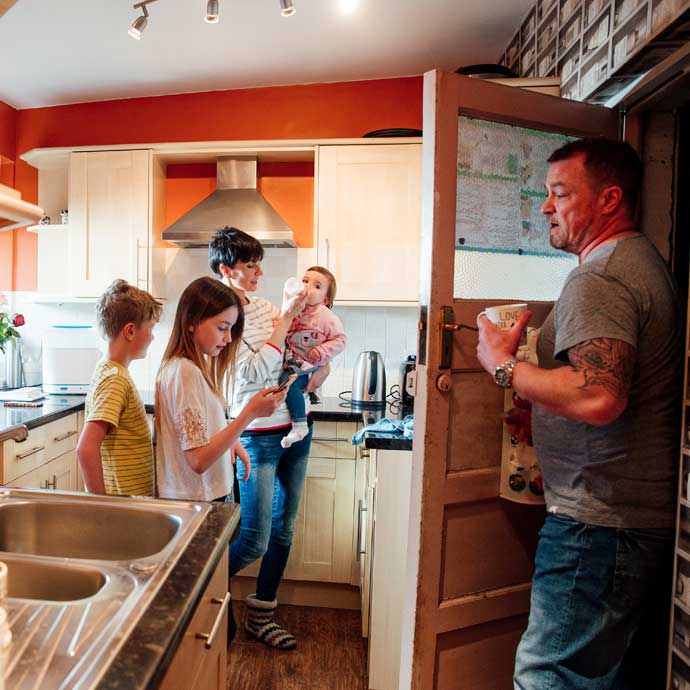 Feel at Home with Our Team
Finance your dreams and enjoy the home-buying journey with the Homeowners Advantage team.

Contact Us
We're here for you every step of the way. Your can reach us online, by phone, or in person.

Refinance and Save
Refinance your current mortgage with Homeowners Advantage, and you could qualify for lower payments and better rates.

Education Center
Find answers to topics such as automatic payments, mortgage payoff, tax forms, home inspections, and more.