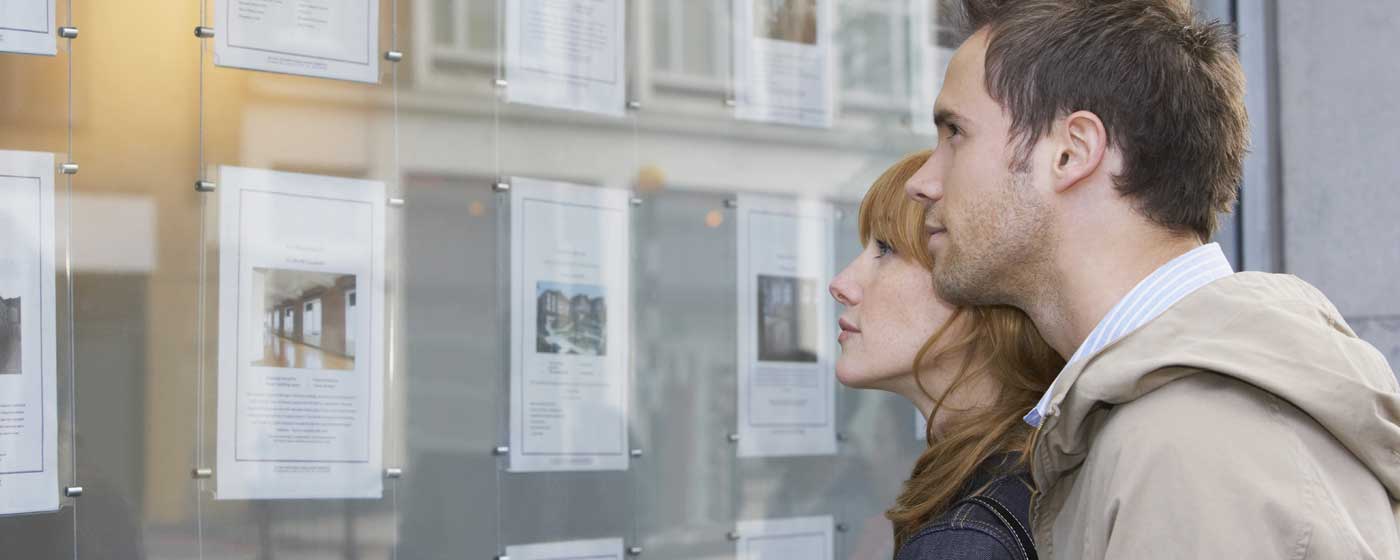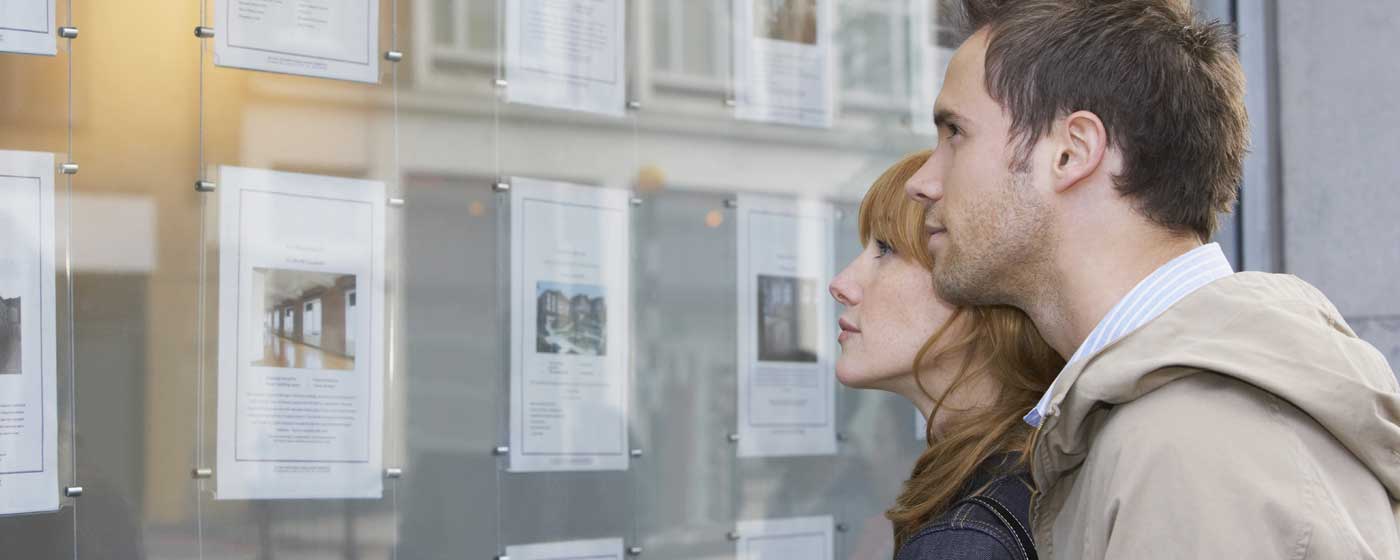 About Homeowners Advantage
Homeowners Advantage provides affordable home real estate loan options to homebuyers, homeowners, credit unions, real estate professionals, investors, and builders in order to make the dream of owning a home a reality. We provide the highest level of integrity, professionalism and customer service in the mortgage industry.

Local Services
Our lending specialists offer a no-obligation consultation. You'll discover a loan option that's just right for you.

Flexible Rate Options
With fixed and adjustable-rate options, plus a 90-day guaranteed rate lock, you'll find the mortgage that works for you.

Online Mortgage Management
Our platform is efficient - update your profile, manage your mortgage easily, set up automatic payments, and much more.
Work With The Best Team
Reviews and feedback tell it all!
We asked people about their mortgage lending and refinance experience with Homeowners Advantage, and they value our services and rates.
Homeowners Advantage ranked as one of the fastest growing residential mortgage lenders of upstate New York in 2021.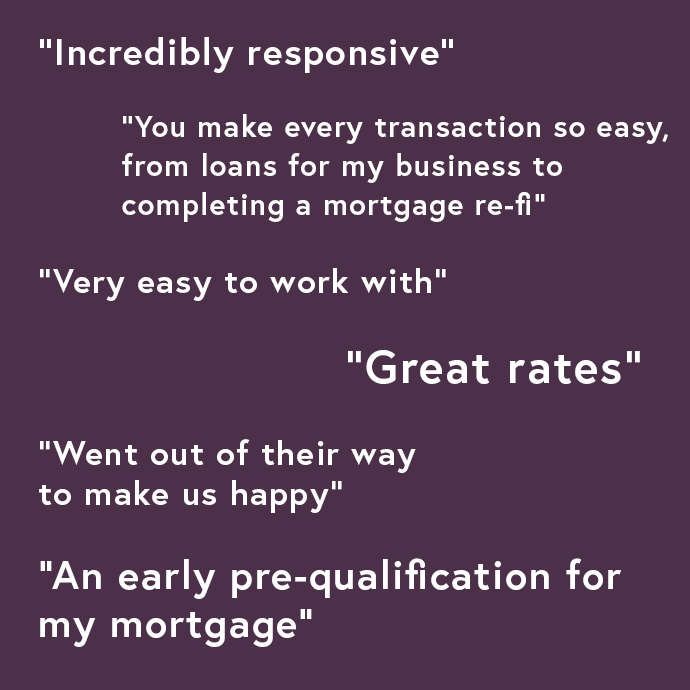 Founded in 2010
Our mission: To make real estate loan options affordable so the dream of owning a home can be a reality.

30 Team Members
We understand that you are an individual with unique financial needs.

~2,000 Closed Loans
In a typical year, Homeowners Advantage closes about 2,000 loans for local homeowners.

1,300+ New Homes
That's the number of your neighbors who count on us to educate, guide, and help them close on loans in a typical year.

850+ First-time Homebuyers
About 65% of the people we assist yearly purchase their first home. Congratulations to you all!

600+ Refinanced Mortgages
About one-third of our real estate loans every year are people like you who want to refinance their current mortgage.
Feel at Home with Our Team
Finance your dreams and enjoy the home-buying journey with the Homeowners Advantage team.

Purchase Your Home
Our lending specialists offer a no-obligation consultation. You'll discover a loan option that's just right for you.

Contact Us
We're here for you every step of the way. Your can reach us online, by phone, or in person.

Quick FAQs
Find answers to topics such as automatic payments, mortgage payoff, tax forms, home inspections, and more.
While many Mortgages are serviced locally there may be instances where this is not the case. Our Mortgage experts can provide you with information regarding the servicing of your particular loan.