Mortgage Education Center
The home-buying process is less complicated when you have information.
The home-buying process is a journey, and the Homeowners Advantage team is here to help guide you on that path.
What you need to know depends on where you are in your journey. Find your stage below to discover what you can expect along the way.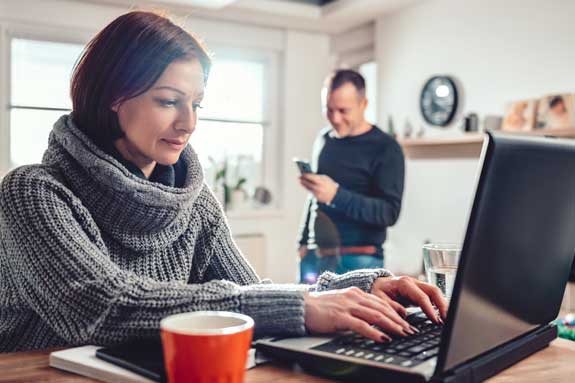 Before Purchasing
Learn about the mortgage process, make your plan, and build your team.
Learn and Prepare
Ready to Purchase
Get pre-qualified, collect documents, and check application status.
Set Yourself Up for Success
After Purchasing
Let us help you service your loan and answer questions.
Here for You Beyond Closing
Quick Tip: Don't apply for anything else that would impact your credit score before and during a mortgage application.
First-time Homebuyer
The Homeowners Advantage team specializes in helping first-time homebuyers make this important life decision.
We also help you find solutions with lower down payments, options with no PMI, and other ways to lower your closing costs.
The home-buying process doesn't have to be stressful.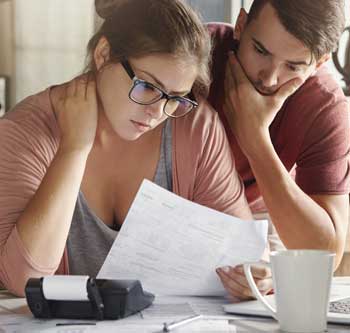 How Much Can I Afford?
Buying a house is a major commitment, so it pays to do your homework in advance. Use our calculator to:
Gauge your price range before you shop
Dial in various loan rates and terms
Calculate monthly payments
Your Partner Every Step of the Way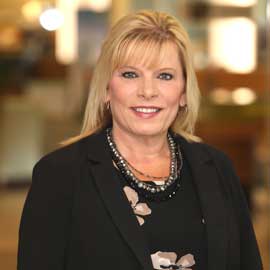 "Superior service sets us apart. We hold the hand of each homebuyer, guiding their way forward."
- Ginny VanAmburgh, Sr. VP of Consumer and Mortgage Lending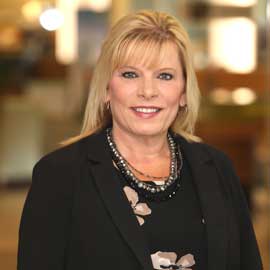 Feel at Home with Our Team
Finance your dreams and enjoy the home-buying journey with the Homeowners Advantage team.

Meet the Team
Let us help you navigate your home-buying journey. Get to know the experienced Mortgage Loan Officers on our team.

Ready to Buy
Congratulations! Calculate how much you can afford, find the best rates, weigh your options.

Contact Us
We're here for you every step of the way. Your can reach us online, by phone, or in person.