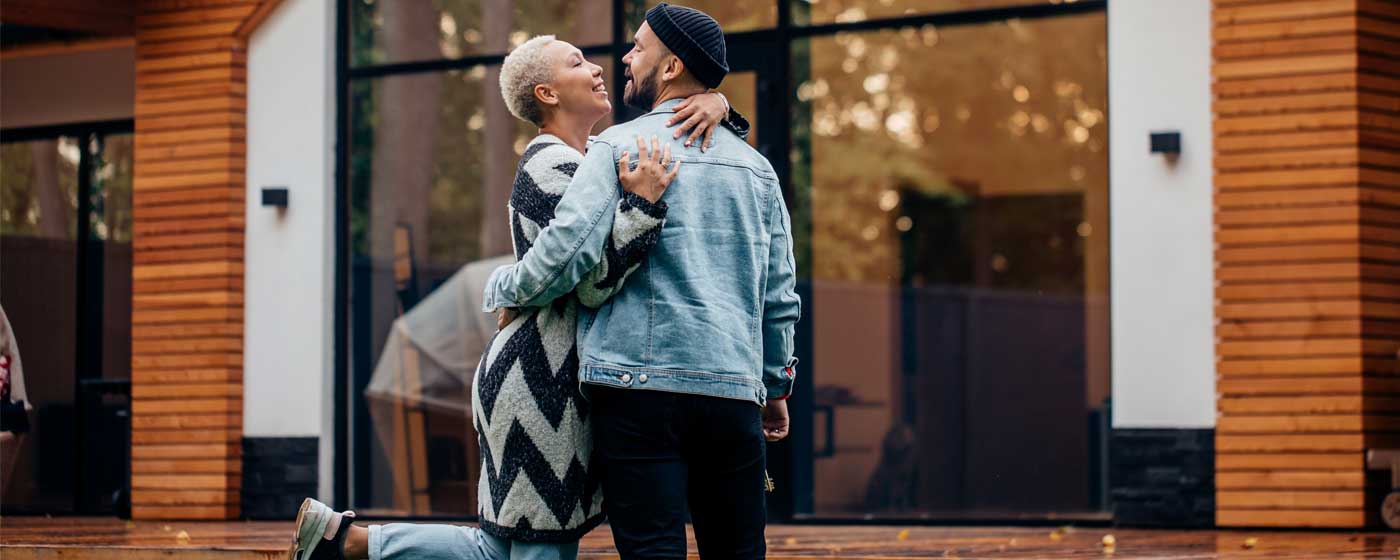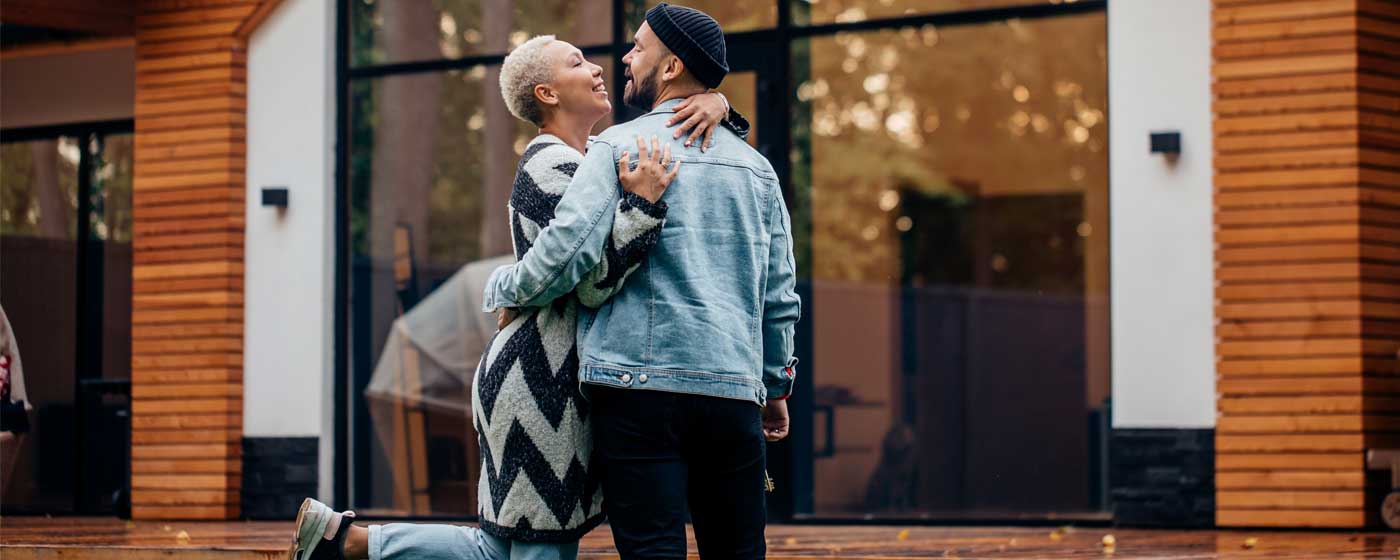 Buying Your Next Home
Great Rates are Just the Beginning of the Journey
---
What Would You Like to Do?
Purchase a Home
Get the support you need for this major purchase by keeping your mortgage team close to home. While you're house hunting, we'll handle the details.
More Than Great Rates
$0 Down Payment Options
Unique Solutions Built for You
Local Experts, Personal Service
Refinance a Home
Lower your monthly mortgage payment, pay off your loan earlier, or maybe even both. When rates are low, it might be time to refinance your mortgage.
Help Every Step of the Way
The Right Solution, Built for You
Simple Application Process
Cash-out Options
Learn the Buying Process
Whether you're gathering info, going to open houses, or preparing to fill out your application, we have tools and resources for you.
Step 1: Pre-qualify
Before: Research & Preparation
During: Realtor & Attorney
After: Application, Closing & Service
Fast Pre-qualification
Our pre-qualification process is quick and easy and you will enjoy same-day prequalification. To get started:
We'll help you find an affordable mortgage solution that meets your needs. Then, we'll give you a pre-qualification letter you can use to make your offer.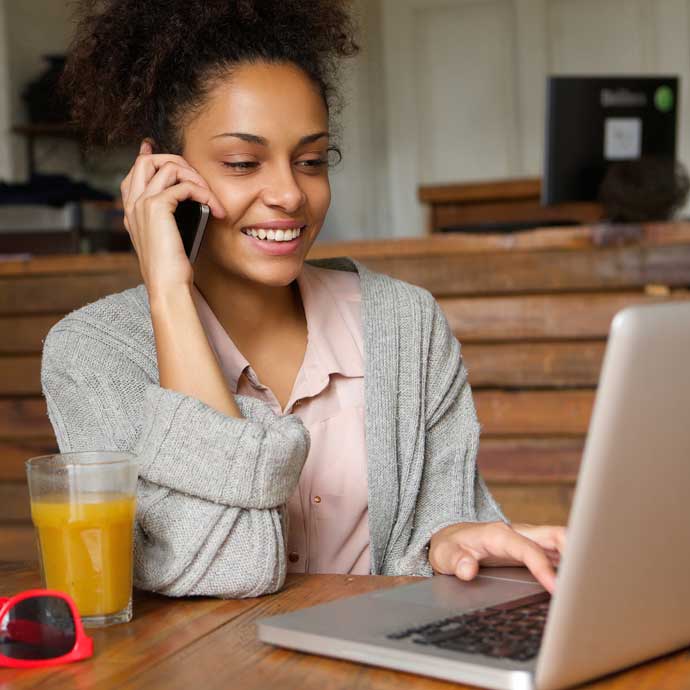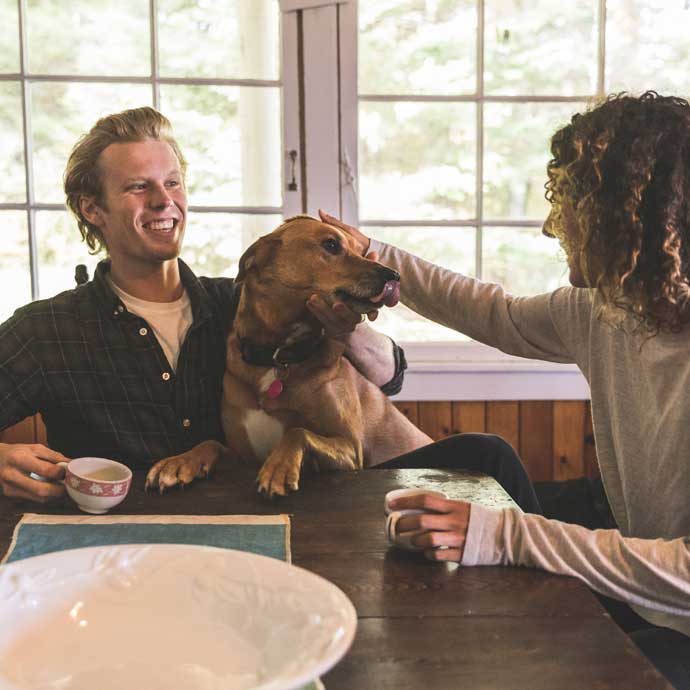 First-time Homebuyer
The Homeowners Advantage team specializes in helping first-time homebuyers make this important life decision.
We also help you find solutions with lower down payments, offer options with no PMI, and discover ways to lower your closing costs.
The home-buying process doesn't have to be stressful. Do it right the first time.
Feel Like Part of the Family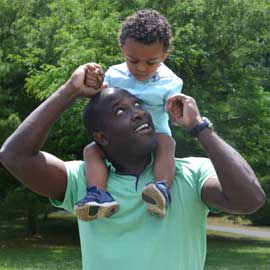 "From helping you plan for your first home to great savings incentives, they not only help you achieve your goals, they also sincerely want you to succeed."
- Marcus, Glenmont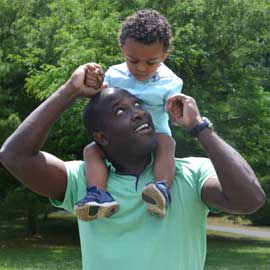 Feel at Home with Our Team
Finance your dreams and enjoy the home-buying journey with the Homeowners Advantage team.

Meet the Team
Let us help you navigate your home-buying journey. Get to know the experienced Mortgage Loan Officers on our team.

Contact Us
We're here for you every step of the way. Your can reach us online, by phone, or in person.

Quick FAQs
Find answers to topics such as automatic payments, mortgage payoff, tax forms, home inspections, and more.