Purchase Your Home
When you're ready to move ahead, we're here to support you.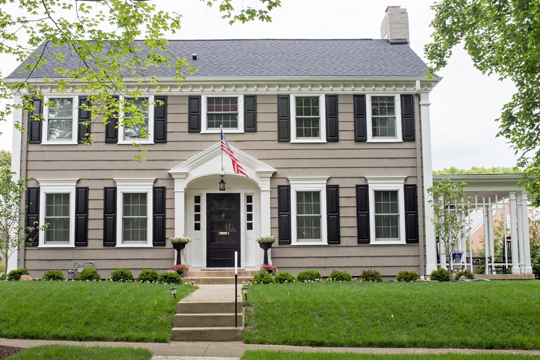 Before you begin your search, Let's chat. Our teams help ease your mind and streamline the process
First time? We can be your guide and coach.
Low fixed-rate mortgages and down payment options
Let us tailor a mortgage to your needs
Local expertise from appraisal through servicing

Fixed-Rate Mortgage
Finance up to 97% of the purchase price (if qualified) and enjoy quick processing with same-day pre-qualification – if credit qualified. Flexible rates and terms are available.

USDA Rural Loan
This program finances up to 100% of the property's appraised value with no mortgage insurance. Sellers can provide up to 6% toward closing costs and pre-paid items.

FHA Loan
For first-time homebuyers with credit limitations, the FHA Loan offers a lower down payment. Up to 6% of the purchase price towards closing costs and prepaid items (seller concessions).

VA Loan
Veterans can obtain up to 100% financing for owner-occupied properties (1-2 units) with no monthly PMI. Seller concessions may cover all closing costs plus up to 4% toward prepaid items.
Knowledgeable and Approachable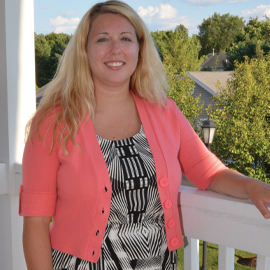 "They guided me through the mortgage process, making what easily could have been a daunting and overwhelming process manageable."
- Sara, Rensselaer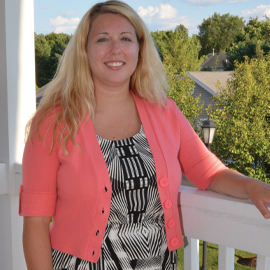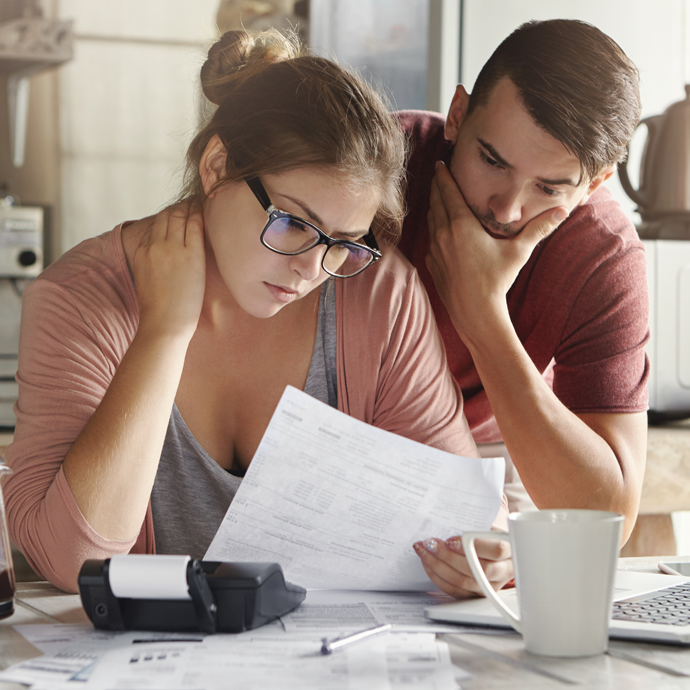 How Much Can I Afford?
Buying a house is a major commitment, so it pays to do your homework in advance. Use our calculator to:
Gauge your price range before you shop
Dial in various loan rates and terms
Calculate monthly payments
Meet Your Team
Let us help you navigate your home-buying journey. Get to know the experienced Mortgage Loan Officers on our team.
See bios of team members
Choose a Mortgage Loan Officer
Referred? Connect with your MLO.
Reach out for a loan or guidance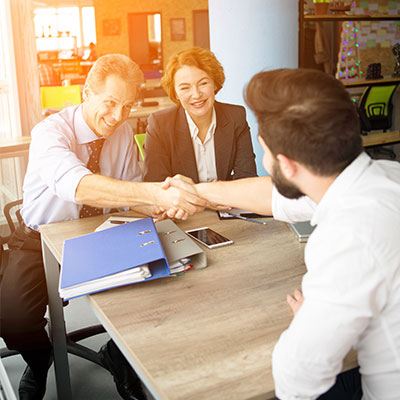 Feel at Home with Our Team
Finance your dreams and enjoy the home-buying journey with the Homeowners Advantage team.

Refinance and Save
Refinance your current mortgage with Homeowners Advantage, and you could qualify for lower payments and better rates.

Manage Your Mortgage
Questions about the servicing of your mortgage? The Mortgage Servicing team is here to help.

Education Center
Find answers to topics such as automatic payments, mortgage payoff, tax forms, home inspections, and more.