Homeowners Advantage Home Page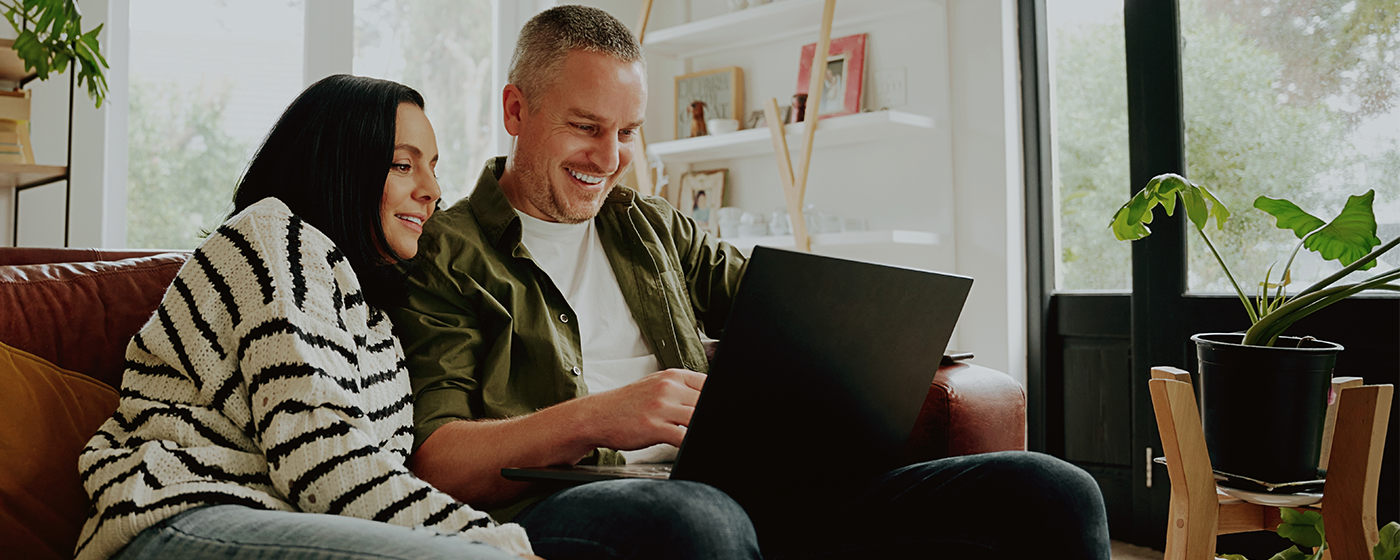 It's Perfect
Your dream home awaits. Together, let's open doors.
It's Perfect
Your dream home awaits. Together, let's open doors.
Feel at Home with Our Team
Finance your dreams and enjoy the home-buying journey with the Homeowners Advantage team.

Looking for a Home
It's more than just going to open houses. We can help with the tools and resources you need.

Ready to Buy
Congratulations! Calculate how much you can afford, find the best rates, weigh your options.

Already a Homeowner
Manage your account online and discover how we can help with home improvements.
First-time Homebuyer
The Homeowners Advantage team specializes in helping first-time homebuyers make this important life decision.
We also help you find solutions with lower down payments, offer options with no PMI, and discover ways to lower your closing costs.
The home-buying process doesn't have to be stressful. Do it right the first time.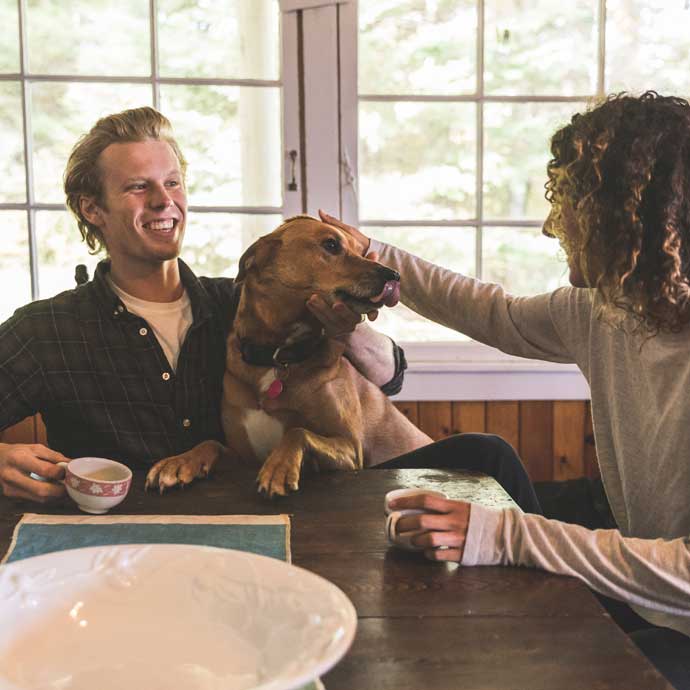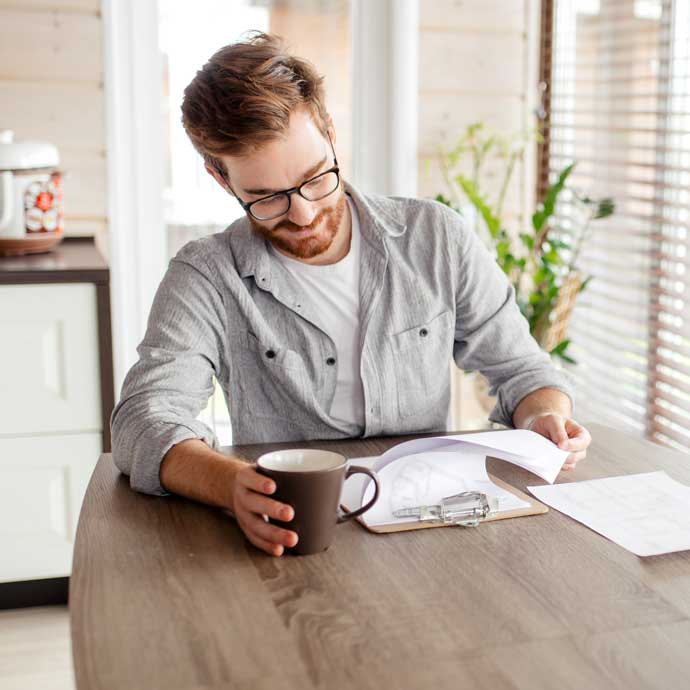 Refinance Your Mortgage
Start here if you're thinking about refinancing.
You might be able to lower your monthly mortgage payment, pay off your loan earlier, or maybe even both. When rates are low, it might be a good time to refinance your mortgage.
Get pre-approved, upload your documents, and check your application status online.
Knowledgeable and Approachable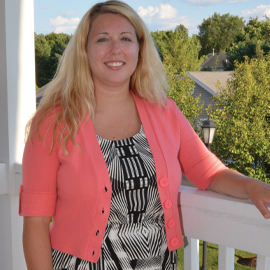 "They guided me through the mortgage process, making what easily could have been a daunting and overwhelming process manageable."
- Sara, Rensselaer