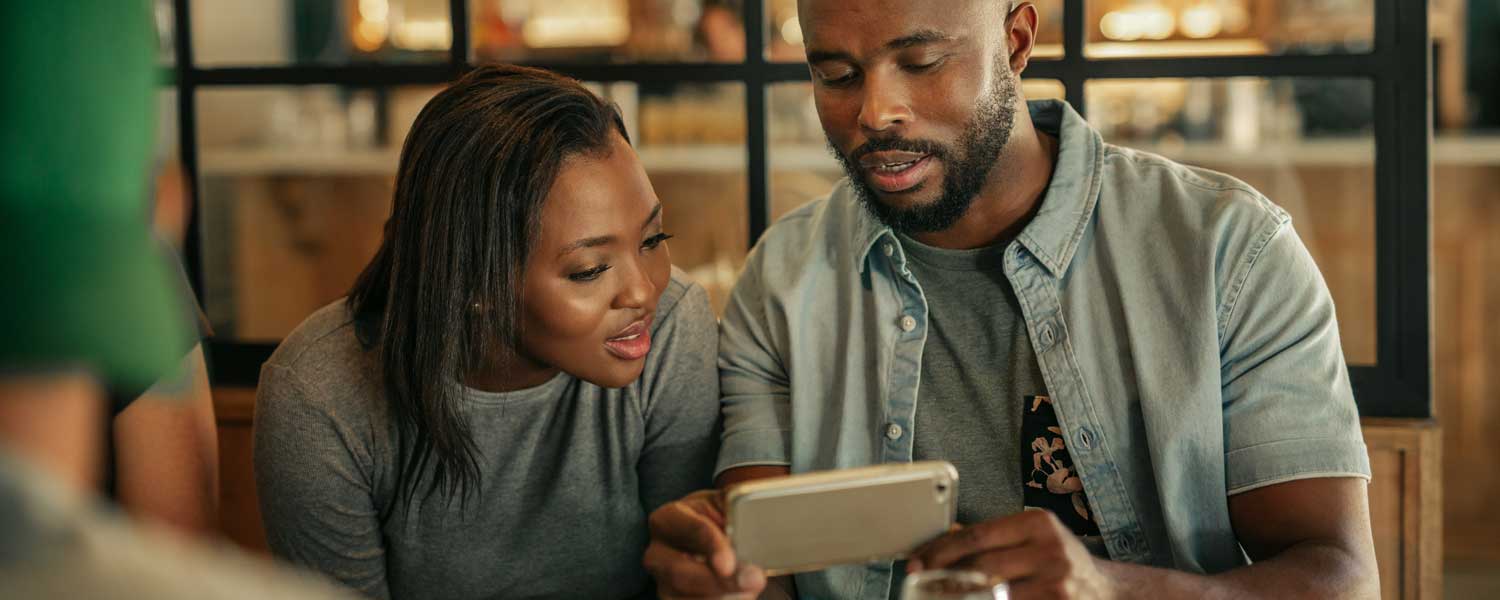 Benefits of a VA Loan
Understand the eligibility requirements and options for U.S. military veterans
The VA loan is designed to offer long-term financing to eligible American veterans or their surviving spouses (provided they do not remarry). The basic intention of the VA direct home loan program is to help veterans purchase properties with no down payment.
A VA loan gets its name from the Department of Veterans Affairs (VA), which partially backed, or guarantees, the loan. A VA-guaranteed loan is made by private lenders (such as credit unions, banks, savings & loans, or mortgage companies) to eligible veterans. You can check the eligibility requirements at the Department of Veterans Affairs website.
Eligible veterans can use the loan to purchase a home, condominium, or manufactured home. As of 2020, if you have full entitlement, this is no limit on the VA loan amount. If you have remaining entitlement, your VA home loan limit is based on the county loan limit where you live.
If you are considering refinancing an existing loan, VA offers you two options.
You can refinance to reduce your current interest rate.
You can take a cash-out loan, which lets you replace your current loan with a new one under different terms and take cash out of your home's equity to pay off debt, pay for school, make home improvements, or take care of other needs.
Before you start hunting for a house, the best thing you can do is to pre-qualify for your VA loan amount. Once you have determined the loan amount you are pre-qualified for, you can start house hunting with confidence. In a tight housing market, it will also give you a heads-up with the seller because other potential buyers may not have taken this important first step. Knowing in advance what you can afford offers security, which can a long way as you search for the best value for your money. Having a VA mortgage is an excellent benefit, but finding the right home is just as important. With pre-qualification, you avoid wasting time with homes out of your price range or sellers who are unsure whether you are a serious buyer.
For more information and to obtain a certificate of eligibility, visit the U.S. Department of Veteran Affairs website.